Normal people listen to music to pass their time, I listen to true crime. For anyone who doesn't know, I am a true crime obsessed woman. I've been really into true crime podcasts lately and I've made a list of my favorites (including other crime related entertainment) for the past few years. I love listening to the podcasts when I commute, while I work or when I clean.
I binged on this podcast from episode 1 to their most recent podcast in 3.5 weeks. If that isn't an accomplishment, then I don't know what is. Karen and Georgia are the type of friends you would have if you met other people into murder as much as you are.
These guys do a great job at researching and discussing murders. They cover murder stories in anywhere from 2 to 4 episodes on average. I also love that they appreciate beer as much as I do.
3. Serial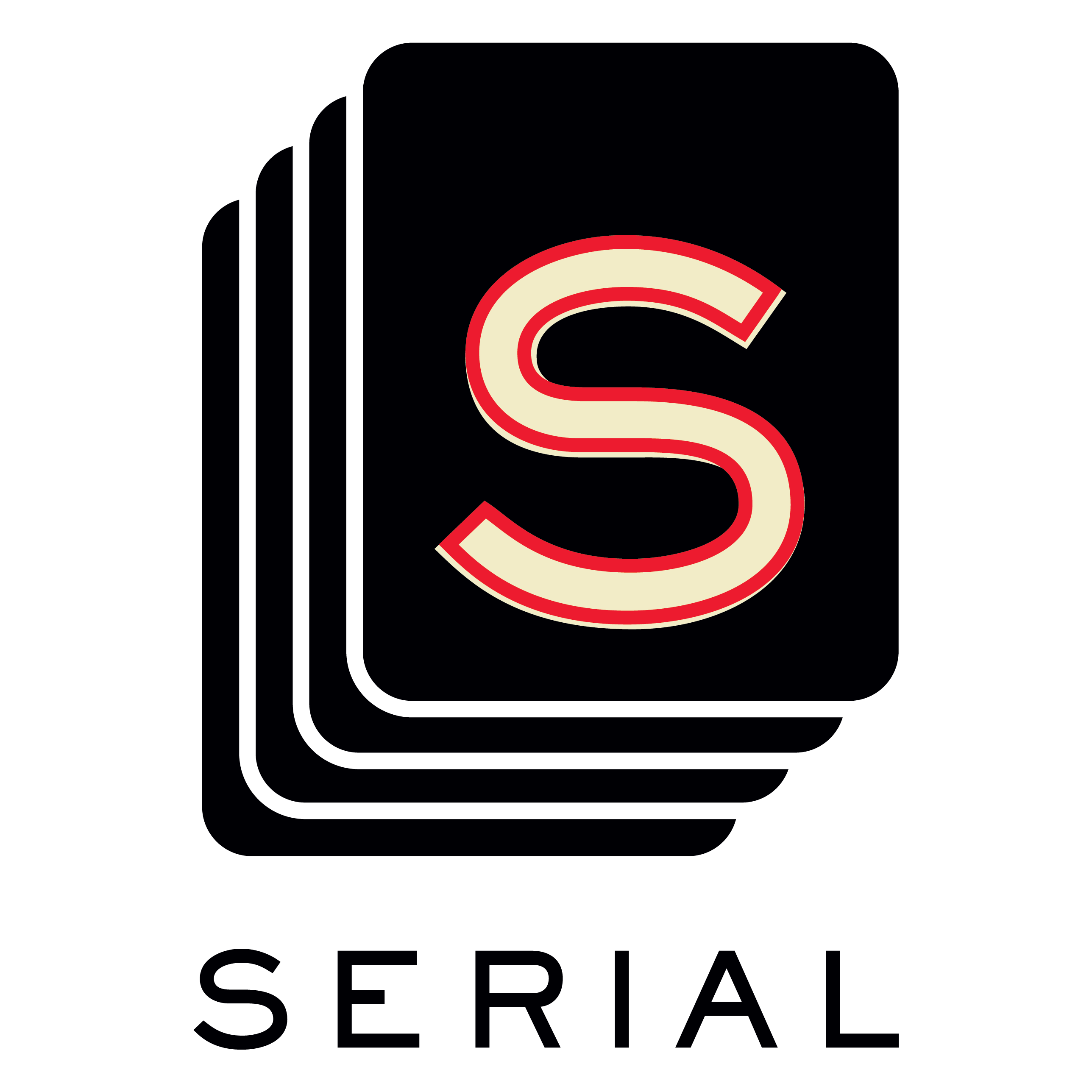 This is probably one of the most famous true crime podcasts and it is what started my obsession with them back in 2014. If you haven't listened, I recommend season 1 (sorry season 2).
This podcast is dedicated to one story. They did an amazing job at storytelling and investigating. I haven't finished this podcast just yet, but I'm pretty far into the series.
5. Motive: this is a show I've been watching on OnDemand (Xfinity/Comcast)
This show is definitely binge watch recommended. It's crime fiction by the way.  OnDemand has every episode available starting from season 1. Each episode covers a different murder story starting with the discovery of the scene and following two bad a** detectives in their investigation. As the episode progresses they go back in time to reveal more on how the murder transpired, and they end with the MOTIVE. It's brilliant and I'm crazy about it!
6. Crime by the Book (Instagram)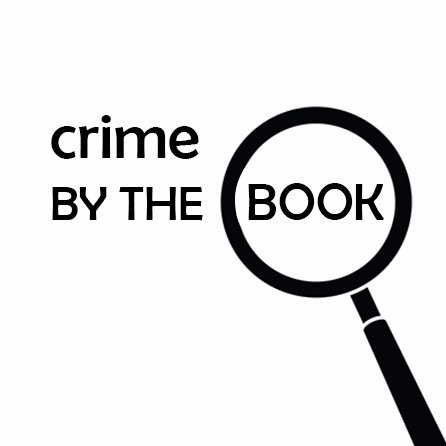 If you're ever looking for a good book about crime check out this Instagram account. Her pictures are also very aesthetically pleasing 🙂
I stumbled upon this book while visiting an Amazon bookstore, it's my current read in my free time so I keep it in my purse at all times. It's set in Washington state and follows a homicide detective who is trying to investigate her sister's 20 year old murder case. I love the cover, who wouldn't want to carry that around. It's definitely my type of vibe.
Those are my current and most recent crime related entertainment favorites. Comment below on your favorites and recommendations! I'd love to check out more true crime.
Always,
Kat